Chem-2 Pump & Valve Packing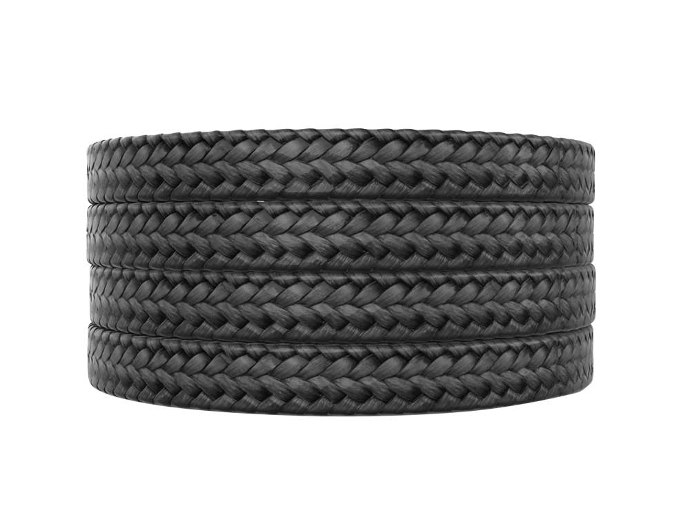 General service compression packing, rotary and valve applications 0–14 pH.

Low coefficient of friction, self lubricating – increases equipment life & reliability MTBR (meantime between repairs).
High strength fiber – reduces sleeve wear & maintenance costs.
Universal packing applications – saves inventory costs.
Easy to cut, install and remove.

Construction
Expanded PTFE (ePTFE), lubricated, graphite impregnated fiber.
Square Interbraid.
Applications
Extreme chemical service.
Acids, caustics and petroleum products.
Higher shaft speeds than conventional Teflon® packing.
Soft conformable packing for broad range of pump and valve applications at medium pressures.
Rotating equipment pumps, agitators, mixers, blenders, reciprocating pumps & valves.
Universal packing applications.
Have A Question About Chem-2 Packing?