Coil Tubing Stripper Rubbers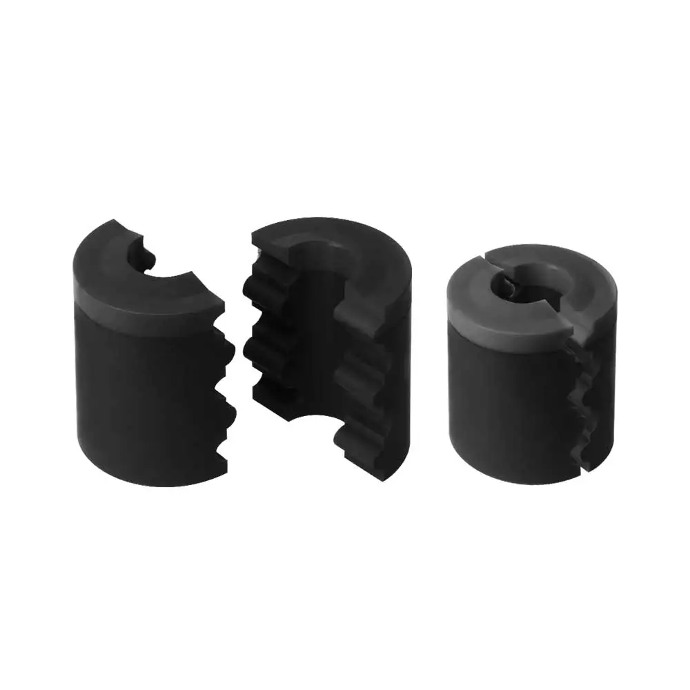 As a leader in fluid containment products, A.R. Thomson Group uses advanced designs for our sealing solutions. Our high performance coil tubing stripper rubbers are designed for applications involving extreme conditions and can withstand the toughest environments.
Specially Formulated Carbox for Abrasion Resistance
Dual Durometer Urethane
Benoil Urethane Products
Anti-Extrusion Spacers
Coil tubing stripper rubbers are components used in coil tubing operations to create a seal around the tubing as it enters the wellbore, preventing fluid escape.
Have A Question About Coil Tubing Stripper Rubbers?