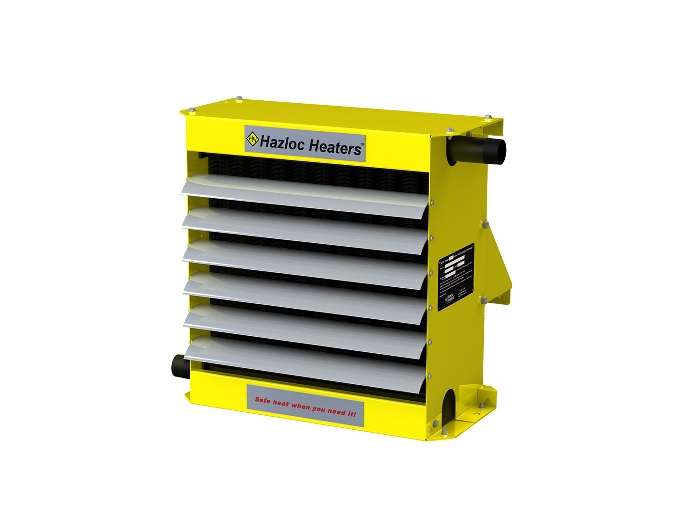 Hazloc Heaters offers a full line of high quality unit heaters, thermostats, heating cables and heater accessories for any application, including the most hazardous locations.

Hazloc Heaters currently holds an ABSA Quality Control Program Certificate of Authorization recognizing they comply with the provisions of the Safety Codes Act and are authorized to Manufacture Category 'H' Fittings in accordance with CSA B51. As part of Hazloc Heaters' test procedures, each SRH, HUH, and HHP heat-exchanger core is pressure tested in compliance with ASME requirements before leaving our factory. Our safety factors far exceed ASME's minimum requirements. The XEU and AEU heaters are also pressure tested and factory performance tested for 20 minutes to ensure quality specification requirements are met.
Have A Question About Hazloc Heaters?