O-Rings - Nitrile, Viton and EPDM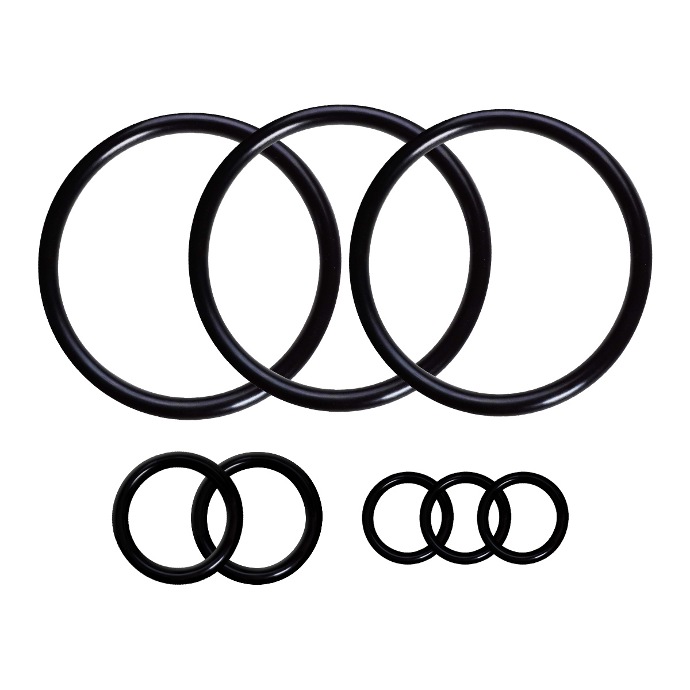 AR Thomson offers a wide selection of high-quality O-rings for various industrial sealing applications. Our O-rings are made from high-performance materials such as Nitrile, Viton, and EPDM and are designed to withstand high temperatures, extreme pressure, and harsh chemicals. With our expertise in sealing solutions, you can be confident that our O-rings will provide the reliable performance that your application demands.

At AR Thomson, we take pride in offering custom fabrication services to meet your specific needs. Our team of experts can work with you to develop O-rings that meet your exact specifications, whether you require special dimensions, tolerances, or materials. Our state-of-the-art facilities and advanced equipment enable us to produce high-quality O-rings with a quick turnaround time.

Browse our selection of O-rings today and discover the high-quality sealing solutions you need for your industrial application. At AR Thomson, we are committed to delivering the best products and services to our customers.
Have A Question About O-Rings?