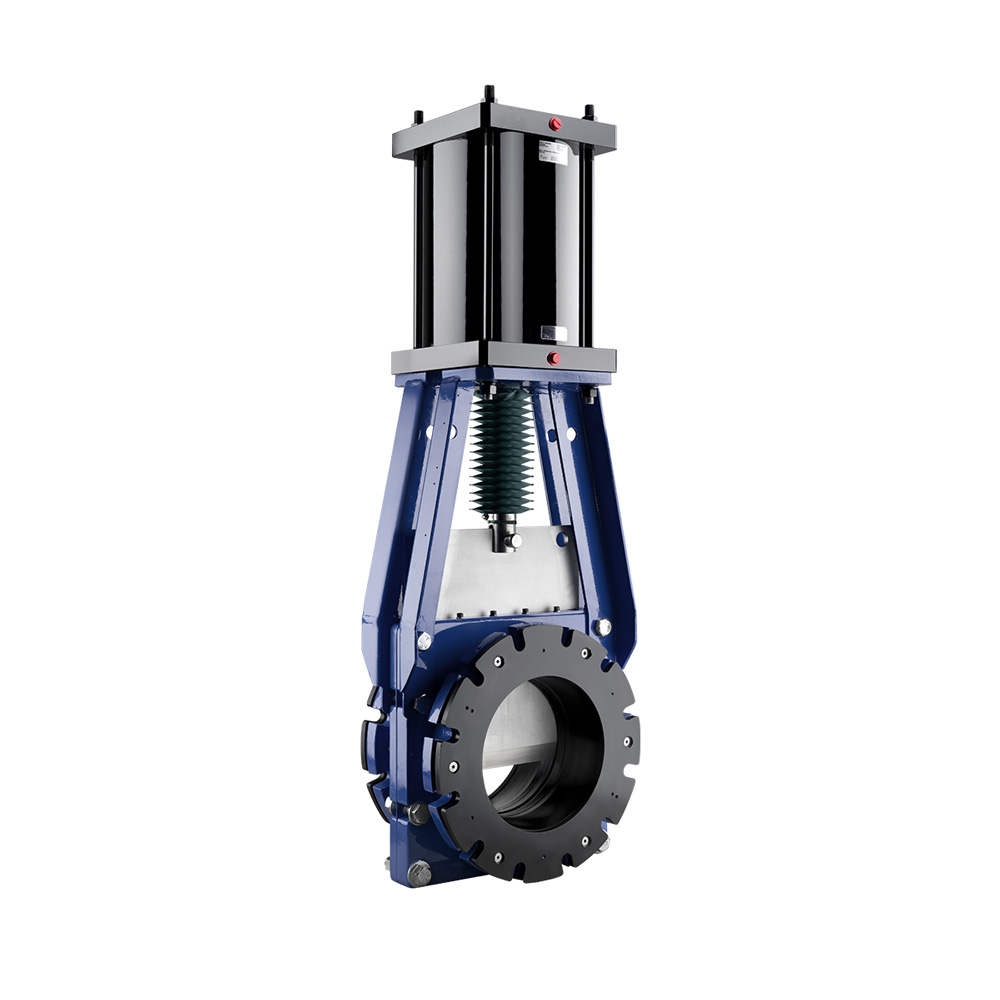 Sizes 3″ to 36″ (PTA) and 3″ to 24″ (PTD)
Push through body design for light to medium (PTD) and heavy duty(PTA) Mining Slurry applications.
Engineered elastomer sleeves provide maximum performance in a variety of abrasive/corrosive media.
Sleeves are replaceable without valve disassembly.
100% bi-directional bubble-tight shutoff with zero downstream leakage.