Stem Packing Sealing Material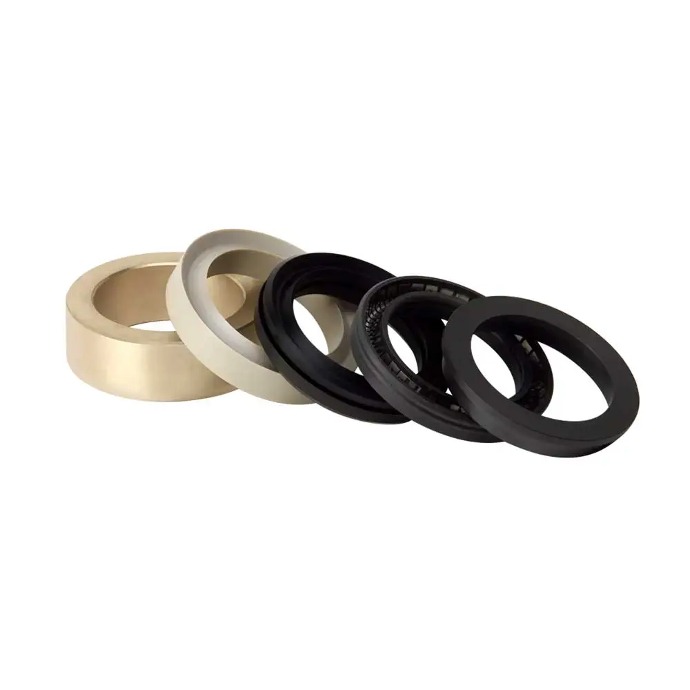 A.R. Thomson Group's stem packing products utilize a unique combination of spring energized and traditional vee packing to form a set configuration that is effective and can withstand a variety of high pressures and temperatures.
Rotating Joint Seals
Mud Motor Seal
Cylinder Seals
Valve Stem
Stem packing is a type of sealing material used in valve stems to prevent leakage of fluids or gases.


Have A Question About Stem Packing?