Sandvik Stainless Steel Tubing 3R60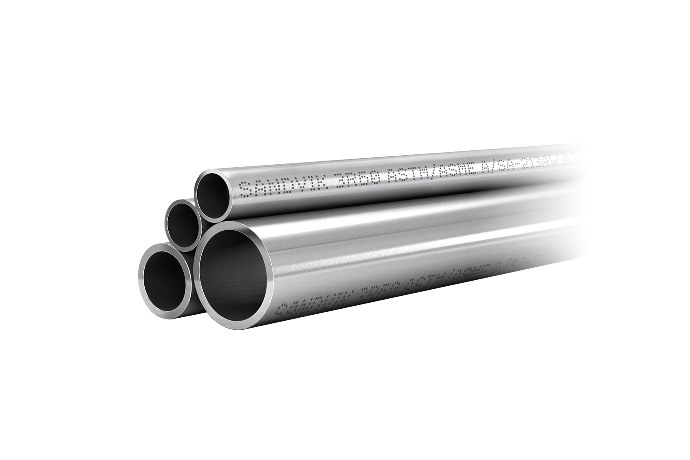 Standards

ASTM: TP316L, TP316
UNS: S31603, S31600
EN Number: 1.4435, 1.4436
EN Name: X 2 CrNiMo 18-14-3, X 3 CrNiMo 17-13-3
W.Nr.: 1.4435, 1.4436
DIN: X 2 CrNiMo 18 14 3, X 5 CrNiMo 17 13 3
SS: 2353, 2343
AFNOR: Z 2 CND 17.13
BS: 316S13
JIS: SU316LTP, 316TP, SU316LTB, 316TB

Applications

Sandvik 3R60™ is used for a wide range of industrial applications where steels of type ASTM 304 and 304L have
insufficient corrosion resistance. Typical examples are: heat exchangers, condensers, pipelines, cooling and
heating coils in the chemical, petrochemical, pulp and paper and food industries.
How Sandvik Tubing is Made


Have A Question About Sandvik Tubing?