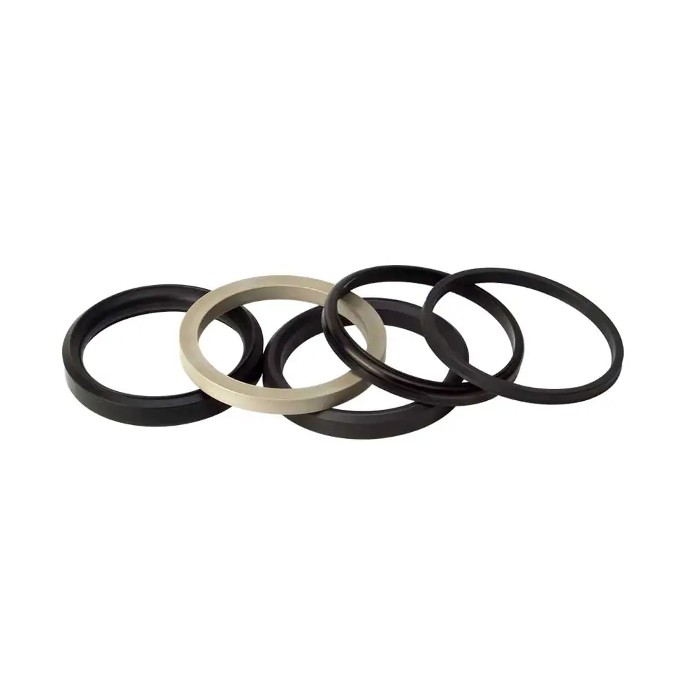 A.R. Thomson Group offers high performance well service packing suited for high pressure and abrasive media found in drilling, cementing and frac services. With our unique and innovative materials, Thomson WSP products significantly reduce wear on plungers and fluid ends.
Well service packing refers to the material used to seal the annular space between the production tubing and the casing in an oil well, preventing fluid migration.
Have A Question About Well Service Packing?